Quiz: How well do you really know Bavaria?
You probably know Bavaria is famous for its delicious food, tasty beer, amazing dialect and the world-renowned Oktoberfest. But how well do you really know this southern German state?
Published: 12 October 2018 16:57 CEST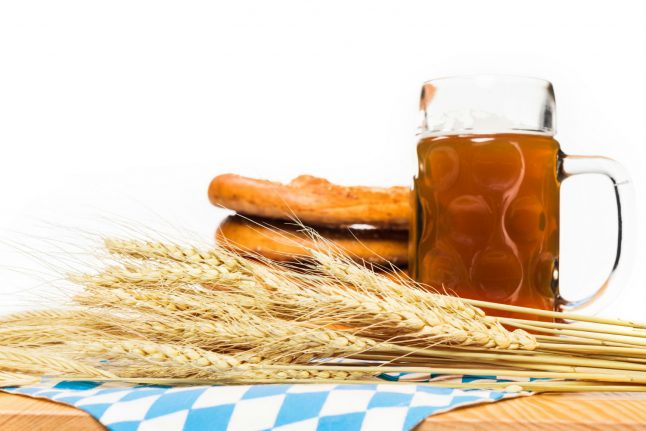 Photo: Depositphotos/igorvetushko
There's only one way to find out…and that's to take our quiz on Germany's Free State.