For members
Calvados to Chartreuse: The ultimate booze map of France
France is well known for its food - but did you realise just how many different types of alcoholic drink the country produces? This may make you want to have an early apéro . . .
Published: 4 October 2018 11:27 CEST
Updated: 4 April 2022 16:16 CEST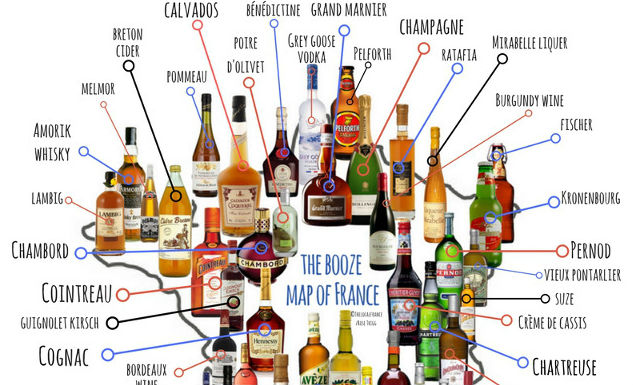 Image: The Local
For members
13 of France's best hiking and cycling routes
There's no better way to explore the great French countryside than on foot or on two wheels. Fortunately, walkers and cyclists are well-catered for - here are our recommendations for the best routes (one for each region).
Published: 13 January 2023 16:04 CET