For members
MAP: The cheapest places to buy a house in Sweden
The Local's new interactive map reveals how much property one million kronor will buy you in various parts of Sweden.
Published: 27 August 2018 16:40 CEST
Updated: 16 October 2018 17:02 CEST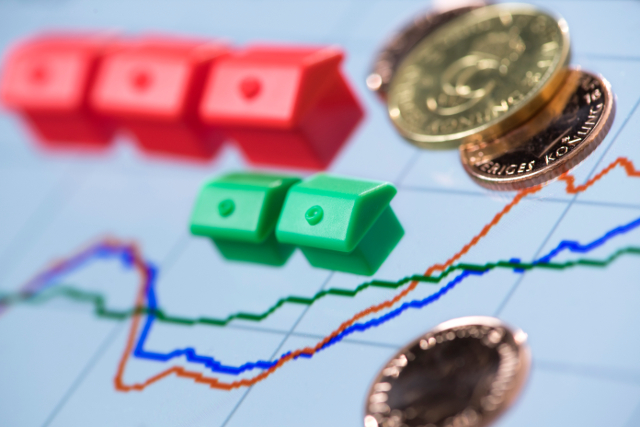 What can you buy for one million kronor and where? The Local's interactive map has the answer.
For members
Seven gorgeous Swedish holiday homes for less than a million kronor
Fancy owning a beautiful red wooden cottage in Sweden for the same price as a shed in London or New York? It's the best time in years for foreigners to buy property in the Nordic nation, thanks to the weak krona.
Published: 21 March 2023 11:22 CET
Updated: 26 March 2023 08:54 CEST