For members
Are these the five worst habits of the Swedes?
After The Local contributor Oliver Gee voiced his disgust at the Swedish habit of using moist snuff, he's realised that the bad habits don't end there.
Published: 19 June 2018 14:00 CEST
Updated: 25 December 2019 10:49 CET
For members
Today in Denmark: A roundup of the latest news on Thursday
Find out what's going on in Denmark today with The Local's short roundup of the news in less than five minutes.
Published: 22 July 2021 10:03 CEST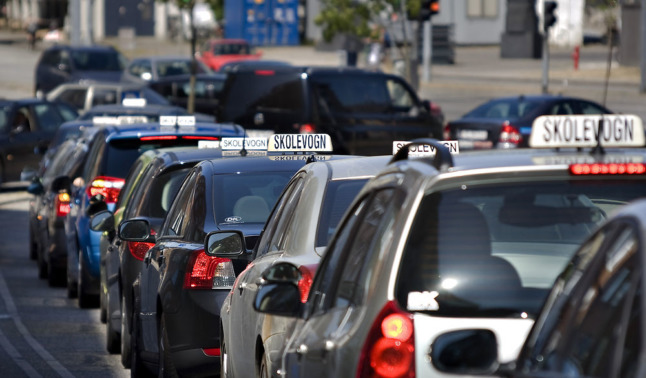 A file photo of learner driver vehicles in Denmark. Photo: Henning Bagger/Ritzau Scanpix