For members
Why learning German at an older age isn't as hard as you think
Scientists tell us that older language learners will struggle against younger peers. But a German language teacher shares how - and why - his older students excel, sometimes ahead of classmates half their age.
Published: 17 May 2018 15:58 CEST
Updated: 13 May 2022 16:39 CEST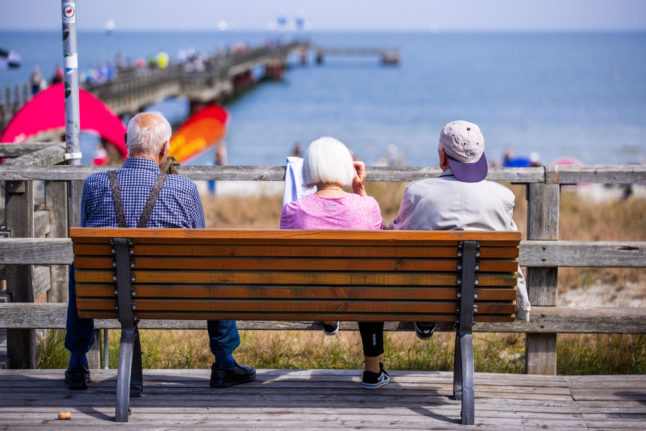 Three older people sit on a bench in Prerow, northern Germany in summer 2021. Photo: picture alliance/dpa/dpa-Zentralbild | Jens Büttner
For members
Six German expressions to entice your Wanderlust
The German word 'Wanderlust' means "the desire to travel" and is used even in other languages. Here are some of the other words commonly used in Germany to describe the nation's love affair with travelling.
Published: 6 May 2022 16:52 CEST