For members
How internationals have founded startups in Germany – and their advice for you
Thinking of starting your own business in Germany? We have reached out to a few expat founders across the country to see how they have made it, and have asked for their advice about how you might be able to make it too.
Published: 4 April 2018 16:54 CEST
Updated: 5 April 2018 11:52 CEST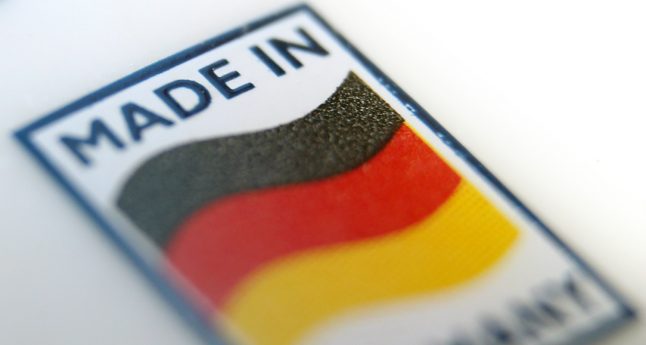 The "Made in Germany" brand is one of many reasons why international startups choose Germany. Photo: DPA
For members
How easy is it to get an English-speaking job in Germany?
Lots of foreigners in Germany hope to get a job or climb the career ladder. But are there still opportunities for English speakers who don't have fluent German? We spoke to a careers expert to find out.
Published: 28 April 2022 17:11 CEST
Updated: 26 May 2022 09:36 CEST