For members
How does VAB work? Getting time off work when your child is sick
It's never nice for a child or their parent when a little one is ill, but families in Sweden benefit from generous policies allowing mums, dads, and caregivers time off when a child is unwell. Here's what working parents should know about their rights.
Published: 15 March 2018 06:49 CET
Updated: 4 May 2022 16:35 CEST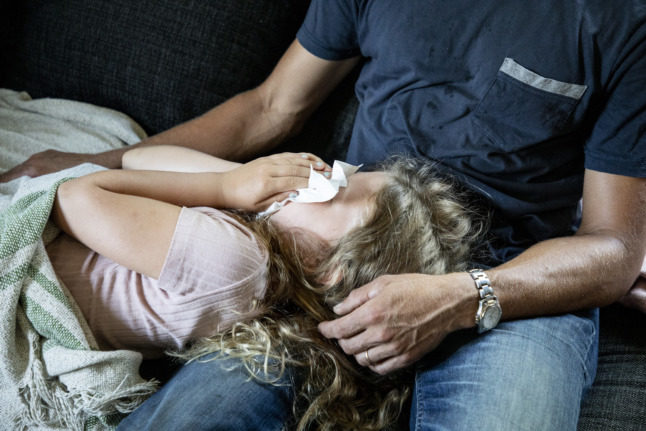 Read on to find out what assistance parents are entitled to in Sweden, and how to claim it. Photo: Christine Olsson/TT
For members
How to use all your parental leave in Sweden before it expires
The parents of fully 70 percent of children in Sweden fail to take all the parental leave available to them before it expires. But there are some tricks to make sure you use it all.
Published: 11 January 2022 12:14 CET
Updated: 15 January 2022 10:16 CET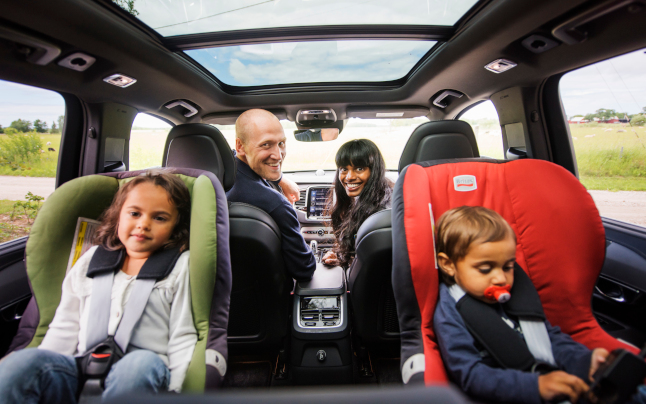 You could save some parental leave days to use for a long holiday – but be careful so that they don't expire. Photo: Simon Paulin/imagebank.sweden.se