For members
Nine fun Swiss German words without an English translation
Some Swiss German words are so culturally specific, or just so strange, that it is impossible to translate them – at least not in a simple, elegant way. From dogs' funerals to egg bumping, some Swiss German words just don't make it across the translation divide.
Published: 6 March 2018 13:48 CET
Updated: 2 April 2022 09:22 CEST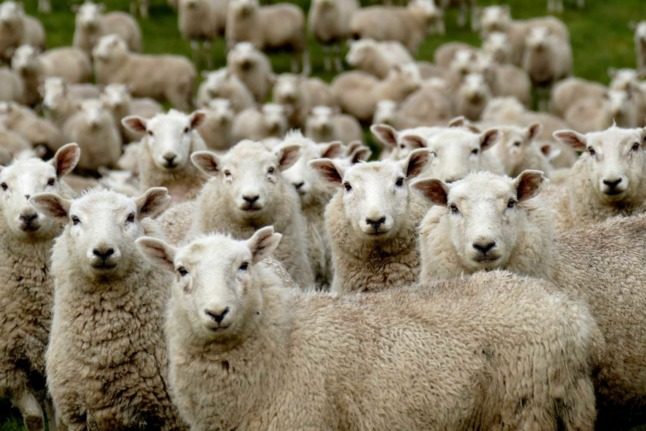 Schafseckel? What did you call me? Be careful of the language that you use. It might get you in trouble. Photo by Andrea Lightfoot on Unsplash
For members
Denglisch: The English words that will make you sound German
Denglisch - a hybrid of Deutsch and English - can refer to the half-and-half way Germans and foreigners speak to each other. But Germans use plenty of English words amongst themselves - although they don't always mean the same thing.
Published: 18 May 2022 09:23 CEST
Updated: 21 May 2022 08:28 CEST