For members
Nine fun Swiss German words without an English translation
Some Swiss German words are so culturally specific, or just so strange, that it is impossible to translate them – at least not in a simple, elegant way. From dogs' funerals to egg bumping, some Swiss German words just don't make it across the translation divide.
Published: 6 March 2018 13:48 CET
Updated: 2 April 2022 09:22 CEST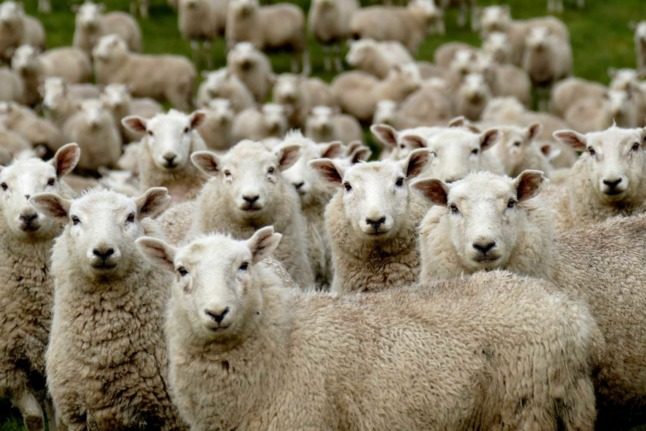 Schafseckel? What did you call me? Be careful of the language that you use. It might get you in trouble. Photo by Andrea Lightfoot on Unsplash
For members
'6 German words I now use in English'
One of the consequences of learning a foreign language is that some words end up slipping into your everyday English. Sarah Magill explains why she uses these German words more often than their English equivalents.
Published: 19 September 2022 17:26 CEST
Updated: 25 September 2022 08:48 CEST