For members
Don't panic! How to find student housing in Sweden
Help, I'm starting university in Sweden but I don't have a place to live! Read these top tips.
Published: 19 February 2018 17:40 CET
Updated: 2 August 2022 12:23 CEST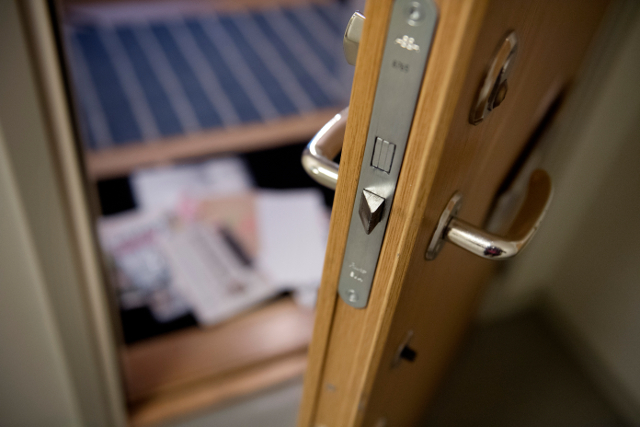 Finding student accommodation can be tricky. Photo: Jessica Gow/TT
For members
Can I get a Swedish mortgage without permanent residency?
The Swedish rental market is notoriously difficult for immigrants to break into, so many consider buying a property instead. But can you get a Swedish mortgage without a permanent residence permit?
Published: 12 August 2022 09:24 CEST
Updated: 12 August 2022 10:33 CEST