For members
How to navigate Sweden's crazy rental market
Whether you've moved to Sweden to study or are about to get kicked out of your third short sublet in a year, The Local's ultimate guide to tackling one of the trickiest rental markets in Europe will help you out.
Published: 15 February 2018 17:49 CET
Updated: 20 July 2020 06:54 CEST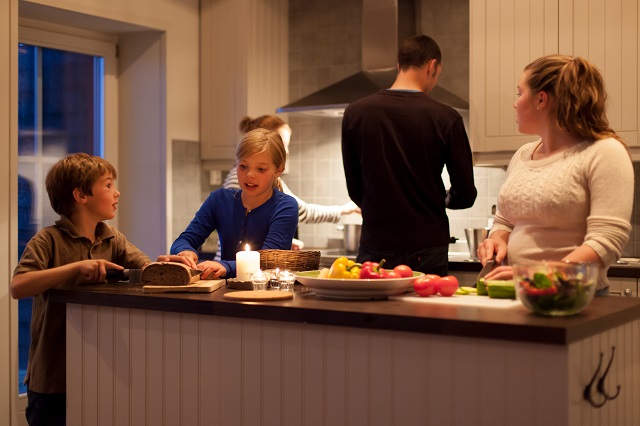 Accommodation in Sweden is a big talking point. Photo: Niclas Vestefjell/imagebank.sweden.se
For members
Seven gorgeous Swedish holiday homes for less than a million kronor
Fancy owning a beautiful red wooden cottage in Sweden for the same price as a shed in London or New York? It's the best time in years for foreigners to buy property in the Nordic nation, thanks to the weak krona.
Published: 21 March 2023 11:22 CET
Updated: 26 March 2023 08:54 CEST