For members
How to navigate Sweden's crazy rental market
Whether you've moved to Sweden to study or are about to get kicked out of your third short sublet in a year, The Local's ultimate guide to tackling one of the trickiest rental markets in Europe will help you out.
Published: 15 February 2018 17:49 CET
Updated: 20 July 2020 06:54 CEST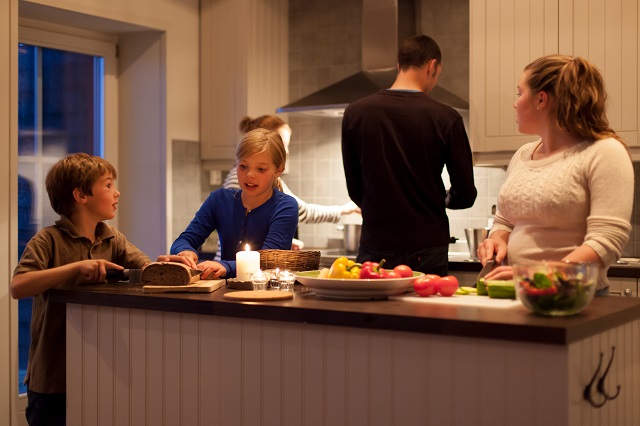 Accommodation in Sweden is a big talking point. Photo: Niclas Vestefjell/imagebank.sweden.se
For members
Five tricks Swedes use to avoid the long wait for rental apartments
The official waiting time for apartments in Stockholm, Gothenburg, and Malmö varies between three and eleven years. But Swedes have their own tricks for jumping the queue.
Published: 31 March 2022 13:28 CEST