For members
Property blog: The parts of France where you can still find bargains
The price of property around France is rising but that doesn't mean there aren't some incredible bargains to be had. Here are the best places to find them according to Leggett Immobilier.
Published: 9 November 2017 12:58 CET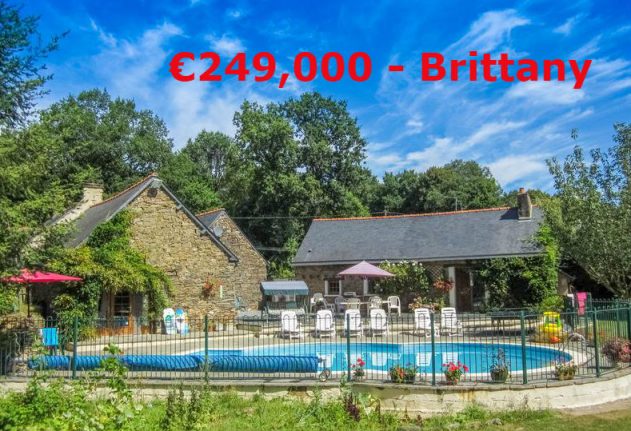 Photo: Leggett Immobilier
For members
Garant: How the French guarantor system works for property rental
If you're looking to rent an apartment in a larger city in France, you're likely to see announcements that require a 'garant'. Here is what you need to know about finding a guarantor in France.
Published: 27 May 2022 10:19 CEST