For members
OPINION: 12 things that surprised me about moving to Zurich
Switzerland's largest city is full of surprises. From cost to climate, here are 12 examples.
Published: 27 September 2017 10:04 CEST
Updated: 29 January 2022 10:16 CET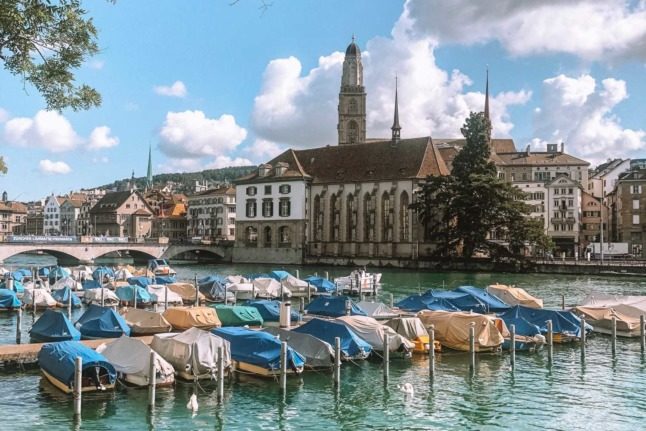 The city of Zurich, with Lake Zurich in the foreground, on a beautiful day. Photo by Volodymyr on Unsplash
OPINION: If foreigners think the Swiss are unfriendly who's to blame?
There is a perception in Switzerland that Swiss natives and foreigners just don't really get on. Clare O'Dea looks at why there might be a lack of chemistry and where the blame may lie.
Published: 20 May 2022 09:39 CEST