For members
How to get Swedish citizenship or stay permanently in Sweden
Like Sweden so much you want to stay forever – or even become a Swede? The process can seem daunting, so The Local has looked into what you need to know about getting Swedish citizenship or the right to stay in Sweden permanently.
Published: 21 September 2017 06:59 CEST
Updated: 15 May 2022 09:33 CEST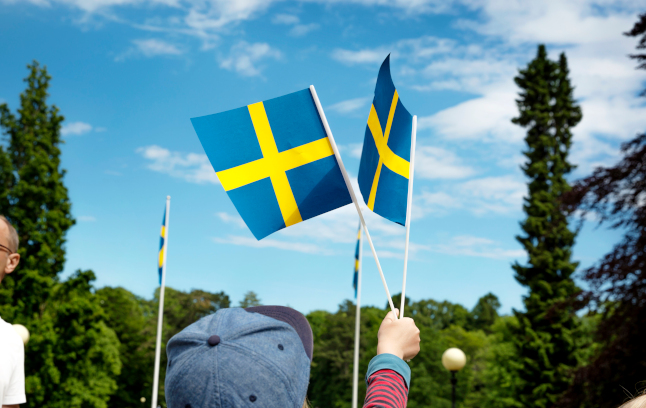 A child waving a Swedish flag. Photo: Emelie Asplund/imagebank.sweden.se
For members
How long can you leave Sweden for and not risk your permanent residency?
Several respondents to a recent survey by The Local said that one of the problems they faced in Sweden was uncertainty over how long they can leave the country without losing their right to stay. Here are the rules so far as we understand them.
Published: 23 November 2022 12:05 CET