For members
How to get citizenship in Sweden
Like Sweden so much you want to stay forever – or even become a Swede? The process can seem daunting, so The Local has looked into what you need to know about getting Swedish citizenship.
Published: 21 September 2017 06:59 CEST
Updated: 9 March 2023 15:25 CET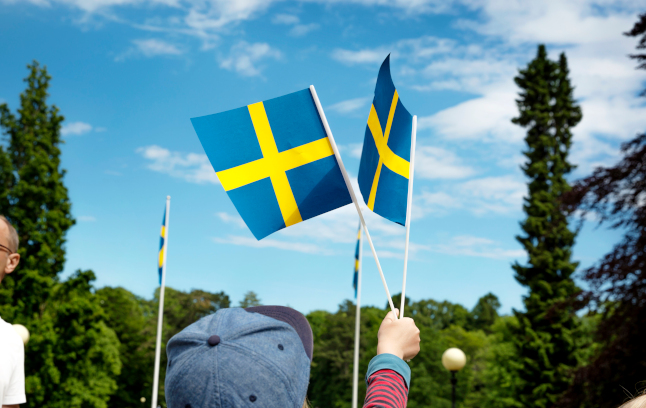 A child waving a Swedish flag. Photo: Emelie Asplund/imagebank.sweden.se
For members
Seven gorgeous Swedish holiday homes for less than a million kronor
Fancy owning a beautiful red wooden cottage in Sweden for the same price as a shed in London or New York? It's the best time in years for foreigners to buy property in the Nordic nation, thanks to the weak krona.
Published: 21 March 2023 11:22 CET
Updated: 22 March 2023 06:29 CET