For members
How to get Swedish citizenship or stay permanently in Sweden
Like Sweden so much you want to stay forever – or even become a Swede? The process can seem daunting, so The Local has looked into what you need to know about getting Swedish citizenship or the right to stay in Sweden permanently.
Published: 21 September 2017 06:59 CEST
Updated: 15 May 2022 09:33 CEST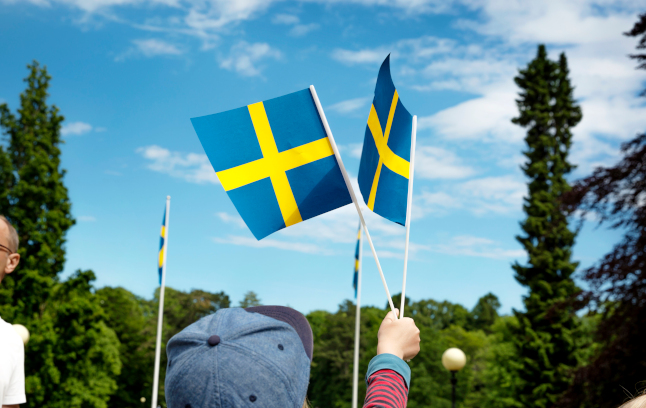 A child waving a Swedish flag. Photo: Emelie Asplund/imagebank.sweden.se
For members
OPINION: Racism doesn't get much more obvious than Sweden's refugee bias
When you look at Sweden's reception of Ukrainian refugees, it's clear that what was good enough for poor Muslims from Syria, is not considered good enough for white Christians from Ukraine, notes Stockholm University Professor Christian Christensen.
Published: 13 May 2022 13:45 CEST