For members
How moving to Berlin inspired me to go vegan
Portuguese food writer Inês David always had an uncomfortable relationship with food. Moving to Berlin gave her control over her eating habits and turned cooking into her passion.
Published: 11 August 2016 11:13 CEST
Updated: 12 April 2017 11:13 CEST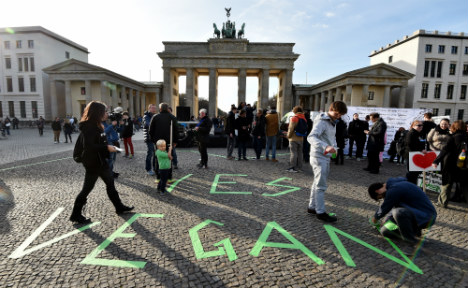 Photo: DPA
Let them eat bread: the origins of the French baguette
More than six billion baguettes are baked each year in France and UNESCO has now inscribed the tradition in its "intangible cultural heritage" list.
Published: 30 November 2022 13:21 CET